Mintaro Hideaway Gift Vouchers from as low as $50!
Have you ever wondered what to give someone who has it all?
Give them a wonderful experience, the perfect place to escape from their busy lives and step back in time in this heritage village.

Mintaro Hideaway Gift Vouchers are a fabulous way to:
• Surprise your partner
• Celebrate a special occasion
• Give for a birthday present
• Thank a good friend or family member
• Reward your staff
• Include as a prize in a draw or competition.
What have you organised for up and coming:
• Anniversaries
• Valentines Day
• Birthdays
• Christmas
• Retirement of a friend?
We can help by preparing a personalised Gift Voucher just to make it easy for you to give  a thoughful gift to that special person.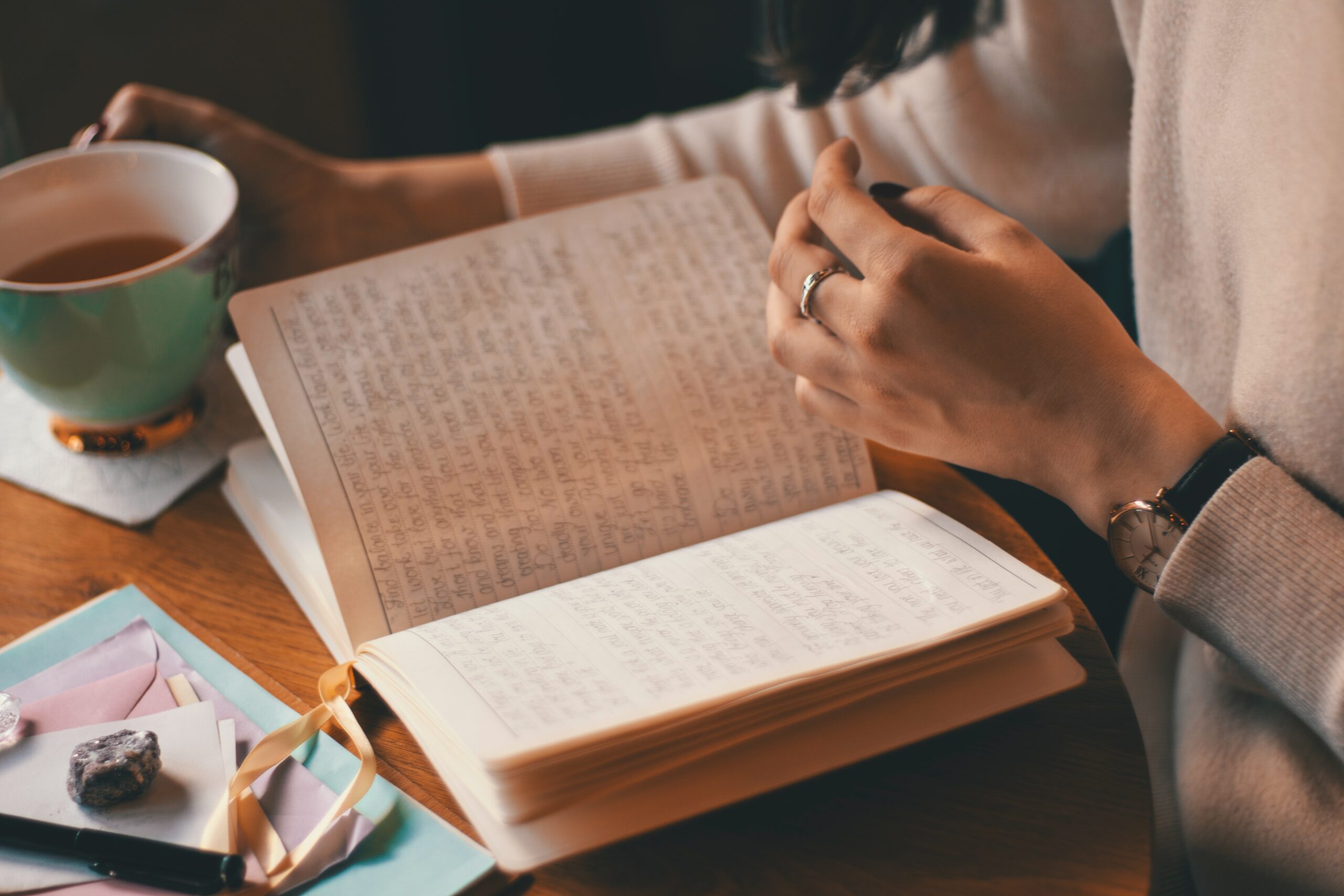 Mintaro Hideaway Gift Vouchers can be arranged:
• For a specific cottage chosen by you, or
• Left open for the recipient to choose their own favourite getaway!
• (Speak to us to find out how we can arrange this for you.)
You can nominate any value over $50 credit towards a Gift Voucher.
Also available on request:
• Provisions for cooked breakfasts $20 per person per night (bacon, eggs, sausages, mushrooms, tomatoes, toast & juice, min 2nights 2 people)
• Spa baths and log fires to enjoy
• An unforgettable experience!
Please call us on 0409691995 or email at [email protected] if you have any questions or would like to arrange a wonderful Mintaro Hideaway Gift Voucher for that special someone in your life.